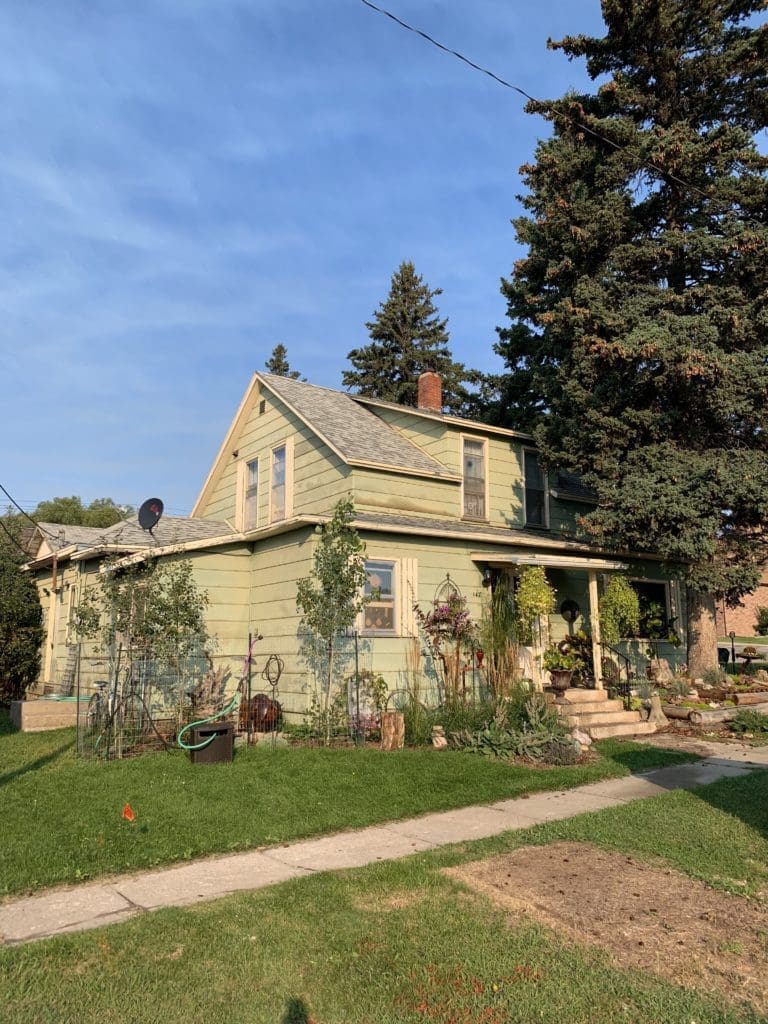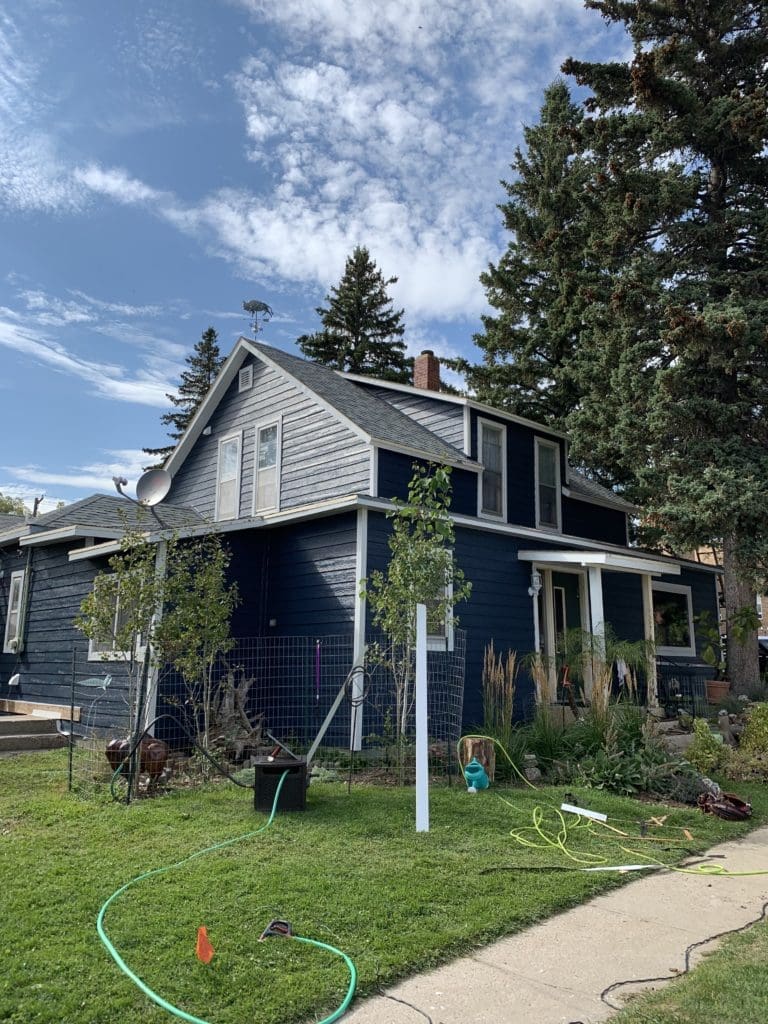 Before and After New Siding
(Slide handle to see full results)
Revitalize Your Home's Charm with Ghost Canyon Exteriors, Rapid City's Trusted Siding Contractor!
With over 60 years of combined exterior repair experience, Ghost Canyon Exteriors will work tirelessly to ensure your project is to your exact specifications and liking. As Rapid City's preferred siding contractor, we install your siding with meticulous detail, correctly the first time, every time, so you will spend less time and money on your next exterior repair project. We take pride in our work and want you to be proud of it too. So whether you have hail damage, or are just ready for a little facelift for the exterior of your home, Ghost Canyon Exteriors is your go-to for all your siding needs.
A full siding replacement might be necessary when the majority of your current siding is damaged, like if your home has been through one of our area's nasty hail storms. If your siding has damaged boards or panels (cracks, fading, peeling, etc.), water or moisture damage, interior wall damage or your energy bills are getting too high, contact Ghost Canyon Exteriors to schedule a consultation today!We will ensure the best quality of work for whatever project you have for us.
We are able to install all types of siding: