Rapid City's Best Siding Replacement & Repair Company
Rapid City's Preferred Siding Contractor
Ghost Canyon Exteriors is Rapid City's trusted siding contractor with over 60 years of combined experience. Our team of industry-leading siding experts will deliver the best exterior solutions at prices that won't have you running for the hills. We provide all the exterior services you need including siding repair and replacement, window replacement and installation, and exterior wood staining and painting! It doesn't matter if you need a simple siding repair or a complete siding replacement – we do it all!
Construction shouldn't be scary, and with Ghost Canyon Exteriors it never will be!
Don't let your home be trapped in the past. Embrace the future with Ghost Canyon Exteriors. We'll work closely with you to make the home you dream about, a reality. 
From siding to windows and paint to stain, we canot only transform the look of your home, but also protect it from the harshest weather conditions. 
At Ghost Canyon Exteriors, we can resurrect the beauty of your home's exterior. Banish the ghosts of old siding, and let us bring new life to your house. 
Ghost Canyon Exteriors. Call us today! 
Determination And Experience For You
Our courteous and knowledgeable contractors are committed to being with you every step of the way of your home repairs. We take our commitment to your needs seriously and work with determination and hunger to help you achieve and exceed your exterior siding needs. We are here throughout the entire process and with our years of experience, we ensure that you understand your options and work with you to solve any problems that may arise. Contact us today to get started on your home improvement journey with Ghost Canyon Exteriors.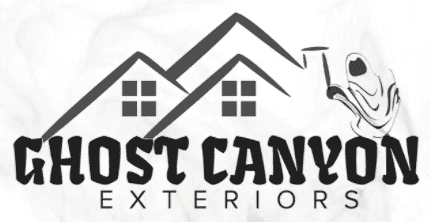 Maria Ziemer
They were excellent. In life you kiss a lot of frogs before finding a prince and we have. These folks were definitely the best we've ever had work on our place. Highly recommend Kevin's crew to transform your house into a castle.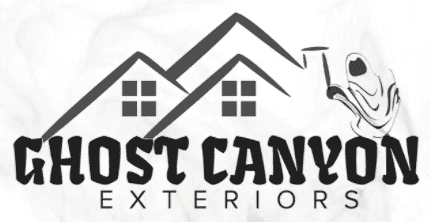 Derek Alexander
Very pleased with this company. The quality of work they did was very good. They re-sided my house and garage with very little disruptions to my family's every day life. I had the same 2-3 man crew working on my place everyday which i liked very much, they were friendly and professional! I much prefer a smaller crew that works well together over a larger crew that just needs a job site to be on for the day! Even with the smaller crew they were done in a very reasonable time. I also believe that with a smaller company they will stand behind their work if it ever needs attention in the future. Very happy and would recommend in the future!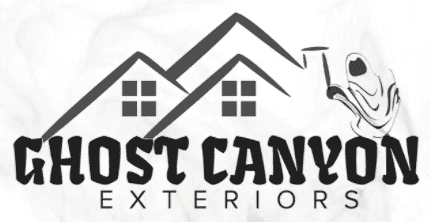 Cindy Schuman
Kevin and his crew did an excellent job siding my home. They were professional, helped me select the color scheme, and completed the work in a timely manner. I am hoppy with the results and highly recommend them.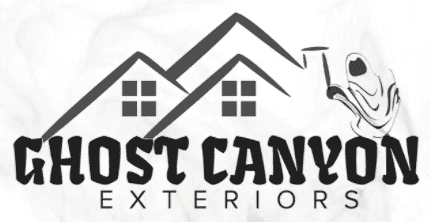 Tom Dekker
..House came out better than I could imagine with all new siding and a lot of new windows. From the initial visit to the final inspection this company runs professional with top notch work and customer service. Would recommend Kevin to anyone looking for siding and window replacement.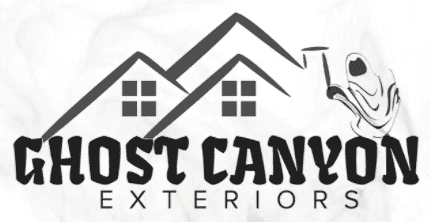 Debbie Anderson
Kevin and his crew did a wonderful job on our house. New windows, siding, and doors. They were always here when they said they would and all the guys were friendly. I would recommend Ghost Canyon to anyone who needs new siding or windows.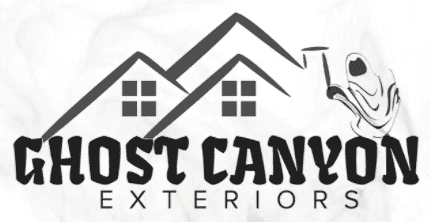 Joshua Ebel
Kevin and his crew were great! He kept in touch with me and answered any questions I had in a very timely manner. They showed up when they said they would and completed the job quickly and efficiently! The house looks AWESOME! I would highly recommend this company!!