WINDOW INSTALLATION & REPAIR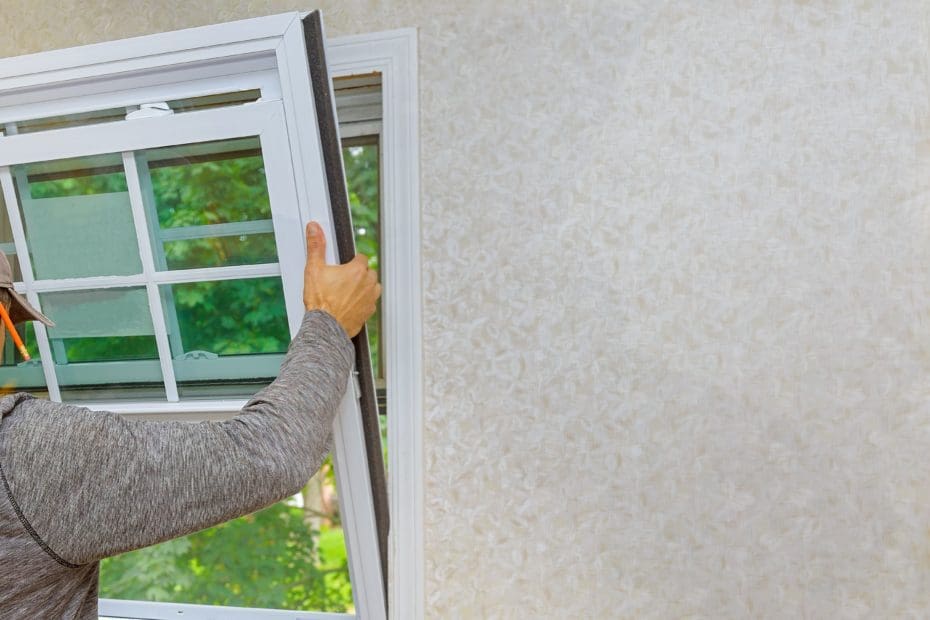 New window installation and window repair can provide a beautiful view of Rapid City.
We love the opportunity to replace your existing windows because they are such a major part of your home's exterior. Windows provide ventilation, security, curb appeal, and a great view of your outdoor space. At Ghost Canyon Exteriors, we handle every aspect of exterior construction and remodeling to make your life easier. Whether it be window replacement, or a complete siding job we have the expertise.
Ghost Canyon Exteriors is able to take complete care of your home's exterior. We specialize in siding, window replacement, exterior painting and staining. We examine all potential factors when replacing your windows. If you are changing to a new window size or shape, the framing, siding, and some of the interior will also need to be adjusted.
Are you replacing your home's siding? It may be worth considering window replacement. Completing these projects at the same time can potentially save you money as the framing, trim, and siding may need adjustment. Furthermore, it will enhance the value of your home. If you are not replacing your siding yet, do not worry as we can still replace or repair your windows.
Ghost Canyon Exteriors will work with you to make sure you get the exact look you want. We are able to provide repair and installment of wood, fiberglass, and vinyl windows. Whatever your needs, we can help you achieve your goals. Contact us to schedule your consultation today!