WINDOW INSTALLATION & REPAIR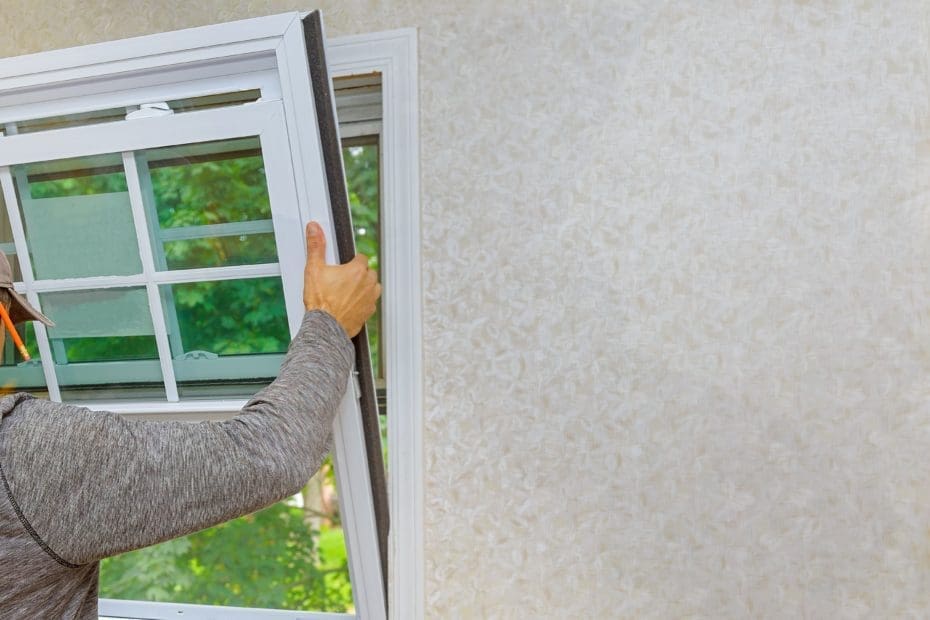 Rapid City's Window Installation Experts
We love the opportunity to replace your existing windows because they are such a major part of your home's exterior. Windows provide ventilation, security, curb appeal, and a great view of your outdoor space. At Ghost Canyon Exteriors, we handle every aspect of exterior construction and remodeling to make your life easier. Whether it be new window installation,  window replacement, or replacing the siding and trim around your windows, Ghost Canyon Exteriors can do it all! 
Ghost Canyon Exteriors is your one-stop solution for top-quality window installation and repair services in Rapid City, South Dakota. With years of experience in the industry, we pride ourselves on our commitment to exceptional workmanship, attention to detail, and customer satisfaction.
Are your windows drafty with air or moisture leaks? It may be time to replace your windows. Our window replacement services are designed to enhance your home's energy efficiency, style, and comfort. We offer a wide selection of top-quality windows that fit any design, budget, and performance needs. From selecting the right windows to installation, we ensure seamless and professional service. Our expert window installers use the latest techniques and tools to ensure lasting and beautiful results that exceed your expectations and meet your unique needs and budget.
If you're planning to replace your siding, it's a great opportunity to upgrade your windows as well. Not only does this improve your home's overall appearance and energy efficiency, but it also saves you money on installation costs. Our team can seamlessly integrate your new windows with your siding installation, ensuring a cohesive and beautiful look for your home's exterior. 
Contact us to schedule your consultation and learn more about our window installation and repair services.