Rapid City Siding Contractor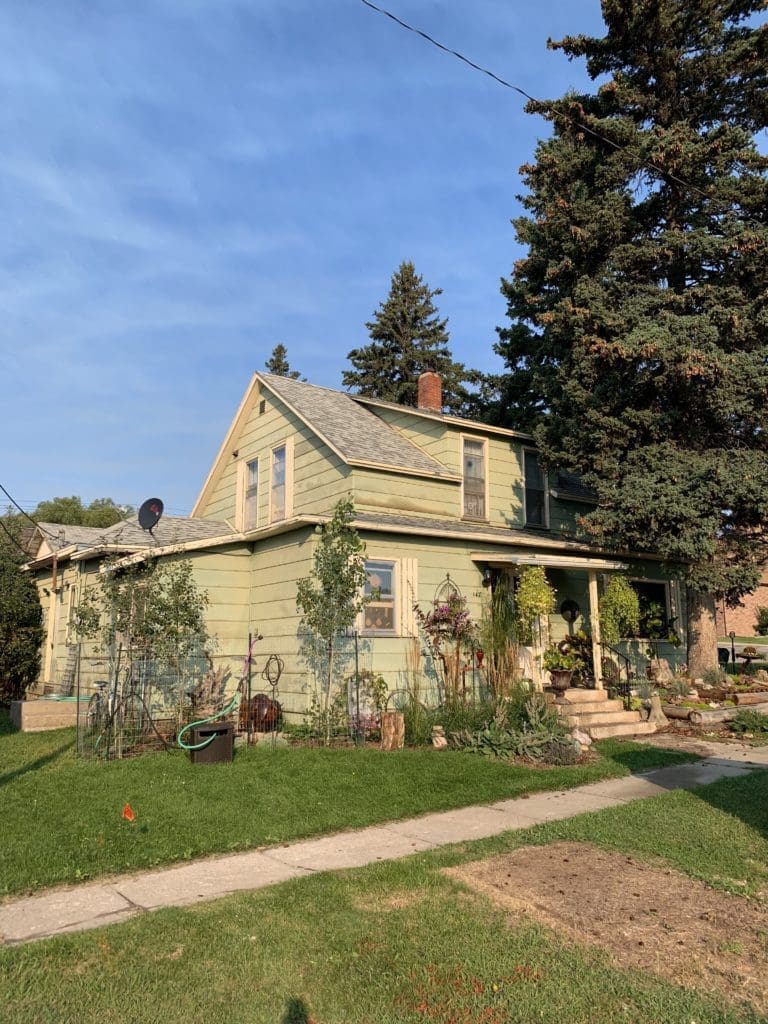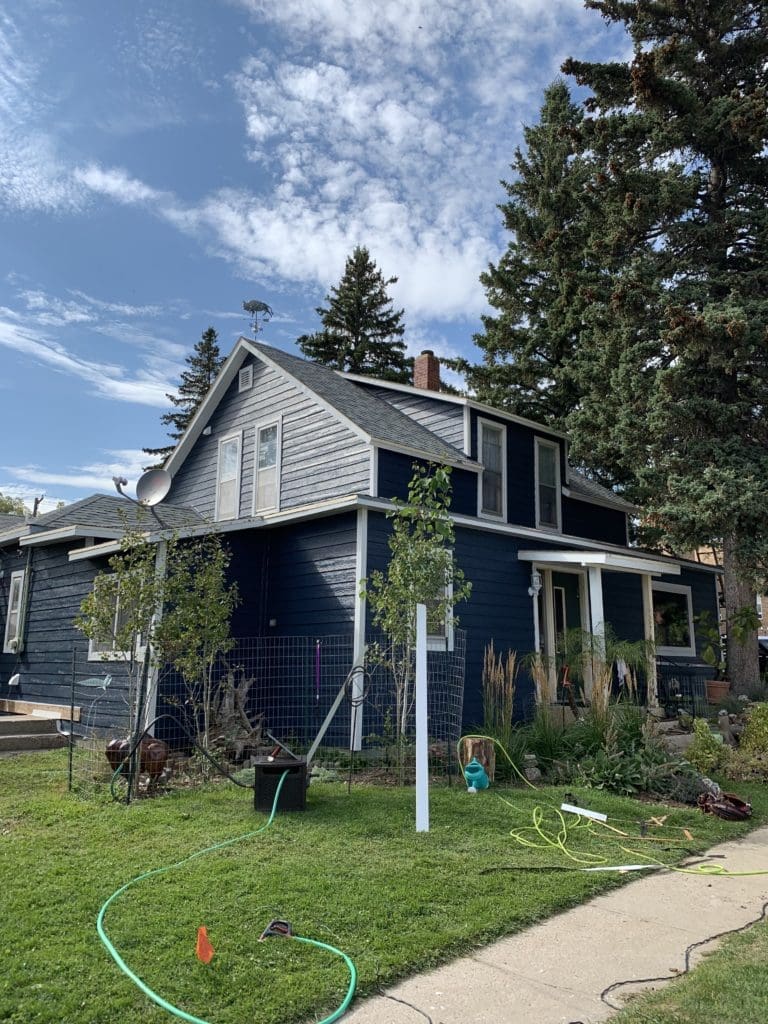 Before and After New Siding
(Slide handle to see full results)
Ghost Canyon Exteriors: Expertly Transforming Your Home's Exterior
Ghost Canyon Exteriors, is the leading siding contractor service in Rapid City, South Dakota. We are your go-to solution for exterior renovation and repair needs. With our extensive range of services, we have established a  reputation for delivering high-quality results and customer satisfaction. Whether you're looking to enhance the beauty of your home or improve its energy efficiency, Ghost Canyon Exteriors is the name you can trust.
When it comes to siding replacement, Ghost Canyon Exteriors is unmatched in our expertise and attention to detail. We understand that siding plays a crucial role in protecting your home from the elements while also enhancing its curb appeal. With a wide selection of high-quality siding materials, our team of skilled professionals will help you choose the perfect options to suit your style and budget. From precise measurements to seamless installation, we ensure that every detail is handled with care, resulting in a flawless and durable siding installation.
We are able to install all types of siding: 
About Ghost Canyon Exteriors Services
Your Home Deserves The Best Siding Contractor in Rapid City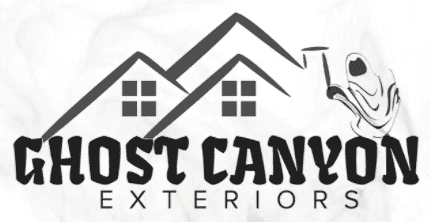 Maria Ziemer
They were excellent. In life you kiss a lot of frogs before finding a prince and we have. These folks were definitely the best we've ever had work on our place. Highly recommend Kevin's crew to transform your house into a castle.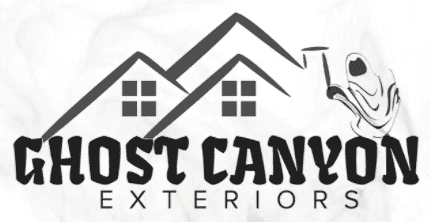 Derek Alexander
Very pleased with this company. The quality of work they did was very good. They re-sided my house and garage with very little disruptions to my family's every day life. I had the same 2-3 man crew working on my place everyday which i liked very much, they were friendly and professional! I much prefer a smaller crew that works well together over a larger crew that just needs a job site to be on for the day! Even with the smaller crew they were done in a very reasonable time. I also believe that with a smaller company they will stand behind their work if it ever needs attention in the future. Very happy and would recommend in the future!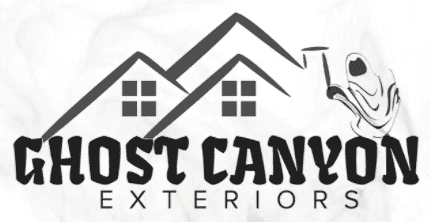 Cindy Schuman
Kevin and his crew did an excellent job siding my home. They were professional, helped me select the color scheme, and completed the work in a timely manner. I am hoppy with the results and highly recommend them.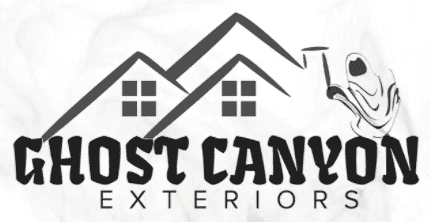 Tom Dekker
..House came out better than I could imagine with all new siding and a lot of new windows. From the initial visit to the final inspection this company runs professional with top notch work and customer service. Would recommend Kevin to anyone looking for siding and window replacement.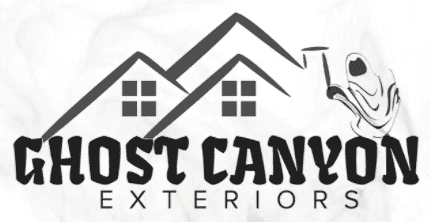 Debbie Anderson
Kevin and his crew did a wonderful job on our house. New windows, siding, and doors. They were always here when they said they would and all the guys were friendly. I would recommend Ghost Canyon to anyone who needs new siding or windows.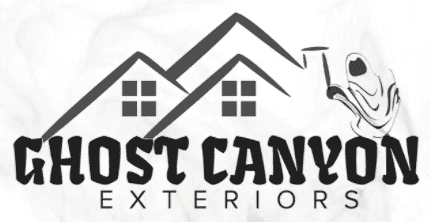 Joshua Ebel
Kevin and his crew were great! He kept in touch with me and answered any questions I had in a very timely manner. They showed up when they said they would and completed the job quickly and efficiently! The house looks AWESOME! I would highly recommend this company!!