You often hear that first impressions are everything but in the case of your home it is true. When someone drive up to your home for the first time, the first thing they will notice is the outside of your home. You may live in the most modern, up-to-date and gorgeous home on the inside but no one sees the inside of your home first. Siding is the biggest piece of the exterior of your home that strikes those who see it first. This makes siding extremely important for your home, among other reasons. 
2023 is a whole new year which might bring some home improvements or even new builds your way. If you are getting ready to replace or introduce siding to your home then you quite a few decisions ahead of you. There are many styles and types of siding that you can choose from, which can also be extremely overwhelming. Ghost Canyon Exteriors is here to help you understand your best siding options so you can makes the perfect choice for your home. Keep reading to discover the best siding options for your home in 2023. 
Your Siding Options At A Glance
Metal has been and is a very popular choice for siding for a wide variety of reasons. Those who choose metal siding often do so because of its low maintenance, fire resistance and longevity. With plenty of colors, styles and profiles, metal siding has a typical lifetime of 40-60 years. 
However, metal is one of the more expensive options on our list. The price varies depending on the profile you choose but can range anywhere from $2.00 – $8.00 per square foot. Because of its relatively steep pricing, metal is not the right choice for everyone. 
Vinyl siding is one of the more common siding options primarily due to the low cost and maintenance. Vinyl siding is often placed directly over your old wood siding and comes in a broad range of styles, colors and textures. 
A consequence of the low cost is the reduced durability in comparison to other siding options. Vinyl generally can't handle any hard impacts or force, resulting in cracking. Vinyl can cost anywhere from $3.50 – $12.00 per square foot (installed), depending on style and insulation choice. Vinyl is a great choice for most homes when looking for save but still achieve a great appearance. 
Brick is another popular siding choice, bringing a classic and attractive feel to your home. Brick is a great choice as it requires little to no maintenance and is very fire resistant. 
A big drawback of brick is when it comes to design and color options, which are limited. Brick should only be used if you are going for the traditional redish brick appearance. Brick is also very difficult to repair when damaged, sometimes requiring the whole wall be replaced. The price of brick can range from $4.00 – $50.00 per square foot, depending on if you choose veneer or solid brick.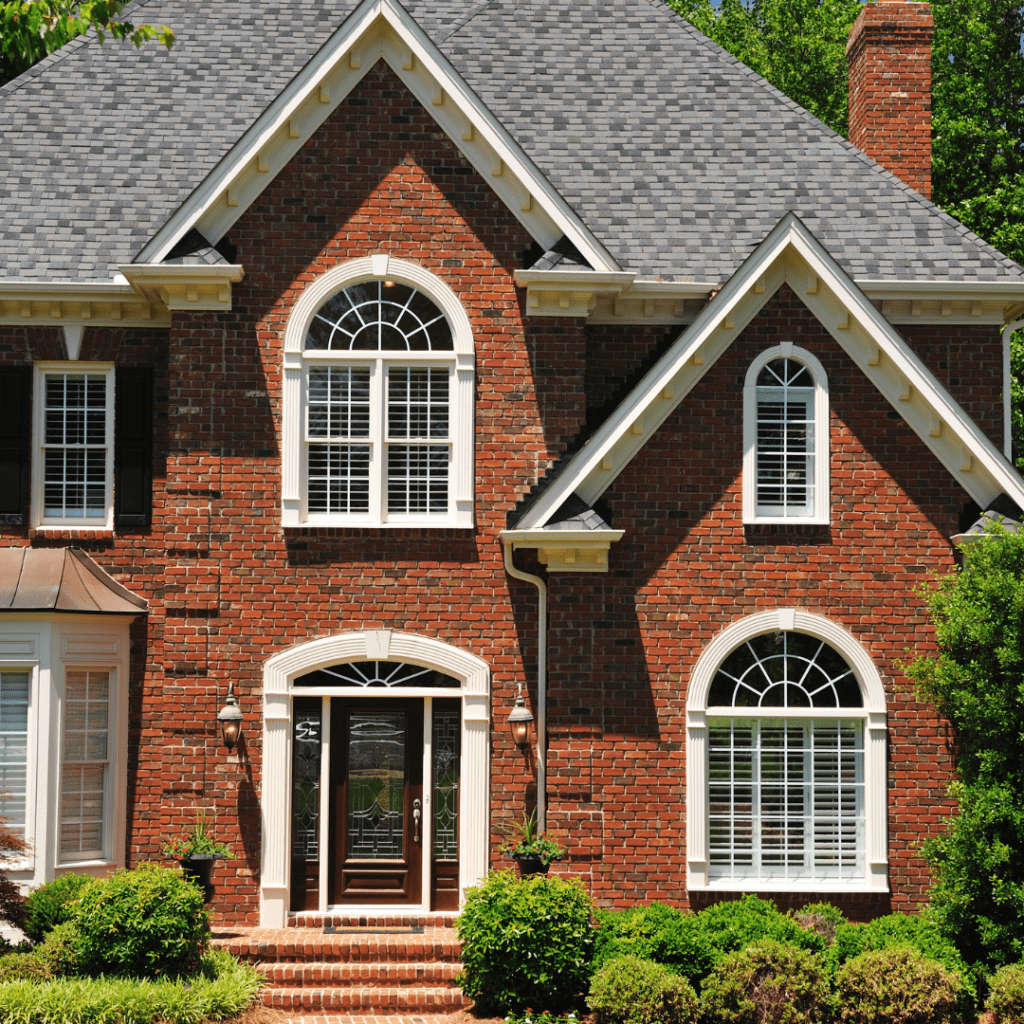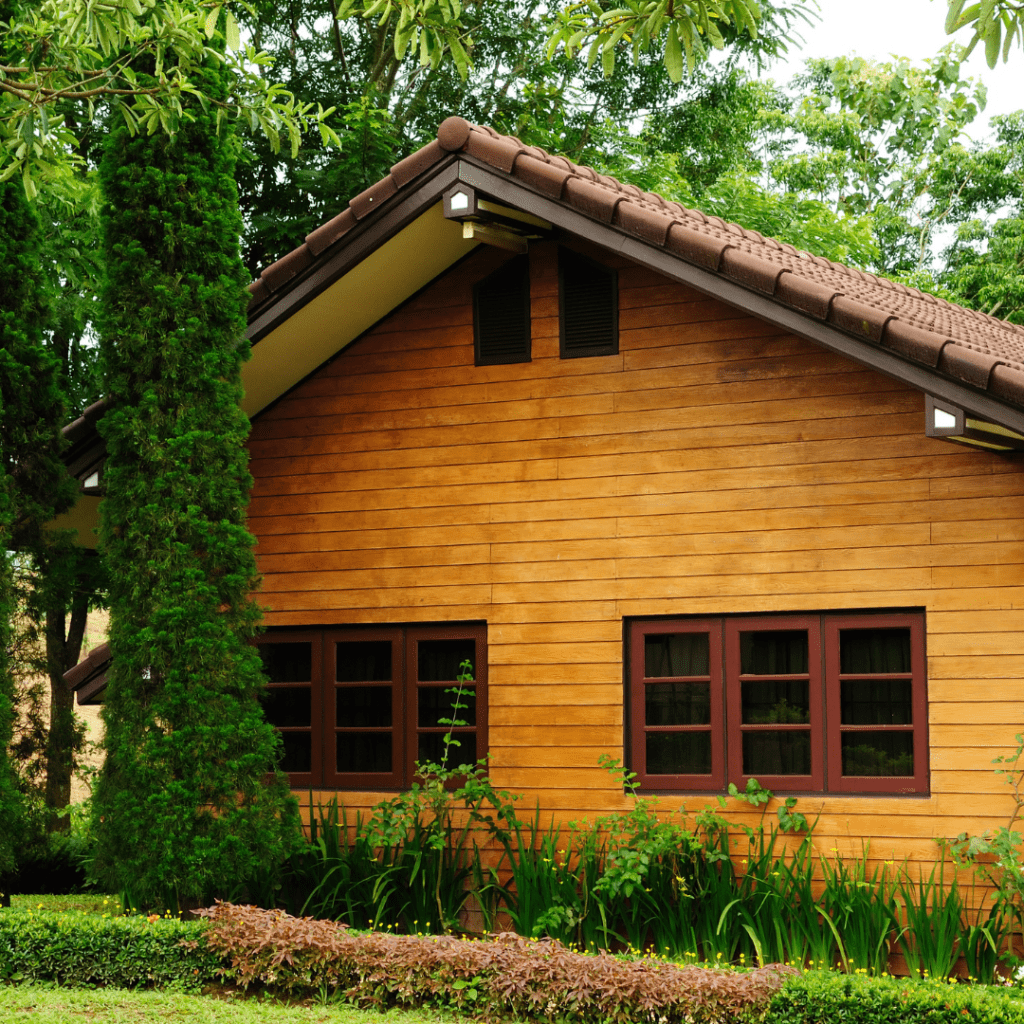 Wood siding comes in many different style and types of wood. Some of the most popular styles are wood planks, plywood, boards, panels and shingles. 
Wood is an attractive option but requires significantly more maintenance than many of the other options. Wood can also cost more than you think depending on the type of wood you choose. Wood siding can run you anywhere from $3.50 – $13.75 (installed), again depending on the type and style of wood. 
Stone veneer can deliver you the look of natural stone without the extreme costs of stone siding. Stone veneer is usually used in conjunction with another siding material, serving as great accent piece for your home. 
Stone veneer may not be as durable as natural stone but it is still a very reliable siding material that can cost half as much and take half the time to install as stone. Stone veneer is typically running between $14.00 – $22.00 per square foot (installed), making it more on the pricey side.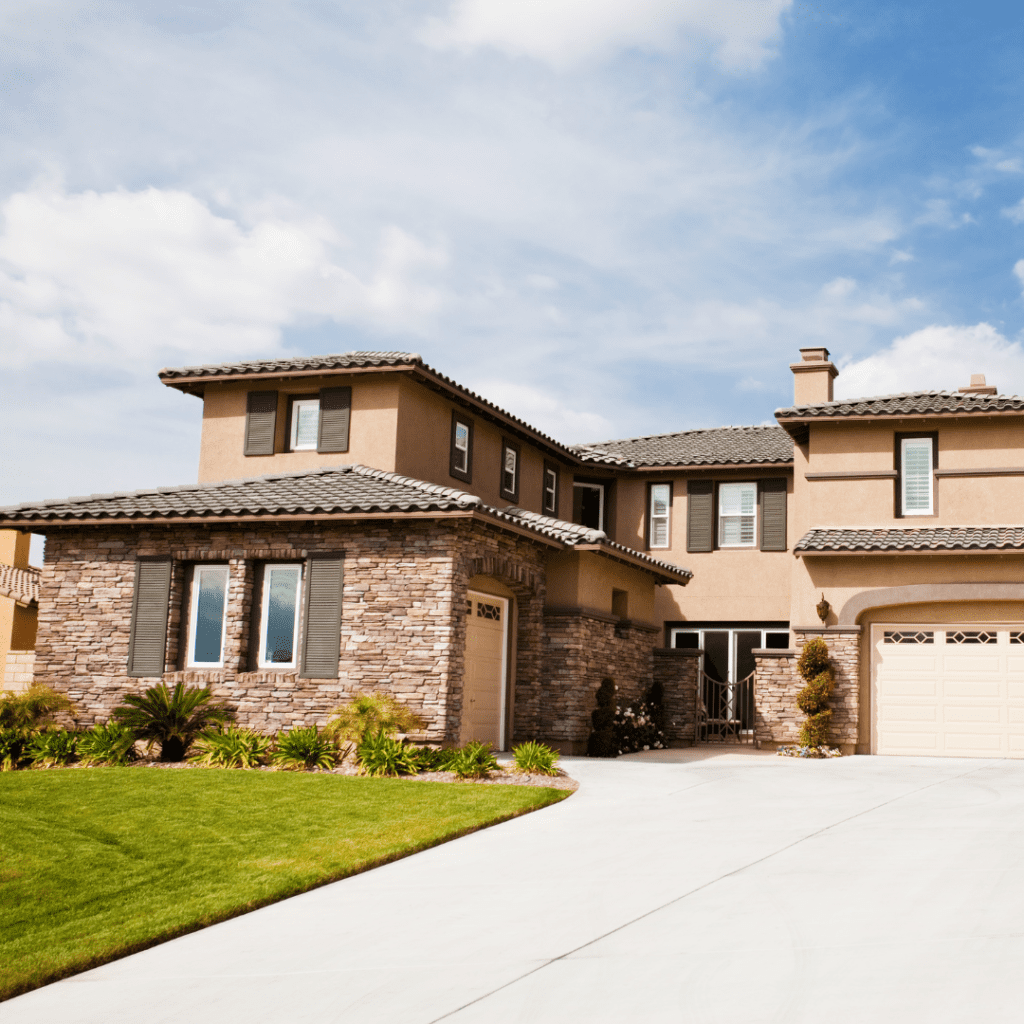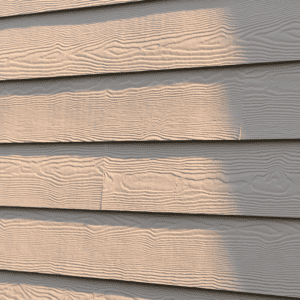 Fiber cement is a recent discover in the siding industry. It is a durable, low-maintenance and eco-friendly material made to mimic natural wood grain. Fiber cement can come to you in planks, shingles or stucco-panels and is installed just as wood siding would be. 
Fiber cement, being new and all, is one of the more expensive siding options. It is also an extremely heavy material so installation costs can climb up there as well. Fiber cement is roughly $10.00 – $12.00 per square foot (installed). 
When you are choosing you next home siding, ask yourself:
What is my budget? 
Is low maintenance important? 
What material would look best with my home? 
Can my new siding be placed over the old? 
If you are getting ready to replace or implement new siding, contact Ghost Canyon Exteriors today! We will not only help you answer the questions above but ensure that you get your siding installed properly to finish your home! Contact us today!